Our Team
Our LETS ASIA team is dedicated, experienced, professionally qualified and full of fun! We offer the very best personal whatever your requirements, from Maternity swimming & Mom and little ones... up to our swim team.
Recruitment
Imagine a lovely outdoor pool with the sun shining and 5 smiling children looking at you from the edge of the pool awaiting your instructions. That is what you will find with LETS ASIA. We teach inside the pool, showing the children how to do it, physically teaching the children the body position and movement in the water by teaching small groups of a very similar ability 'how to swim'.
We are always looking for energetic and professional people to help us in our fantastic international environment. If you have experience teaching swimming it will be a benefit, but not 100% required. Personality is the most important factor, as it is what the children feel that matters most. When they are happy to attend swimming they will learn!
Thailand has many wonderful things to offer foreigners who come here as well, as Bangkok is a great 'destination' which you could call home.
Staff (without photo below)
Our other staff includes Takako sensai, Miyuki san, Miss Olivia and Khun Tak. If you are interested in joining our growing team, please send your CV to: info@letsasia.com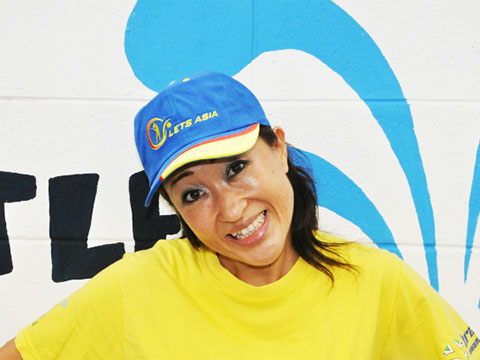 Maki Nemish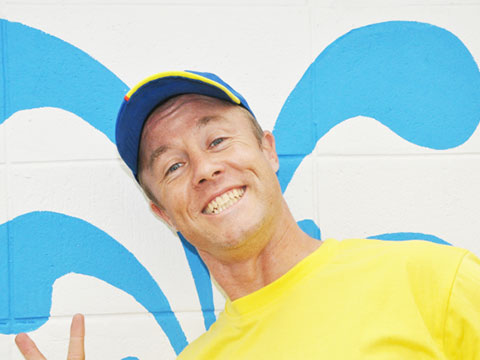 Damon Nemish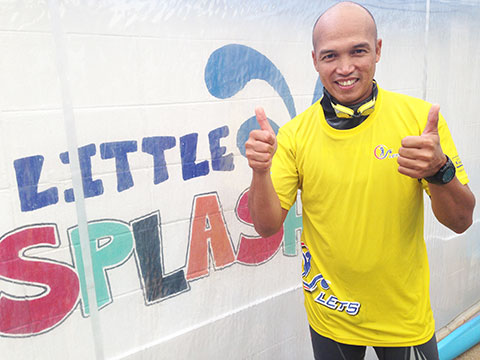 Teacher Tata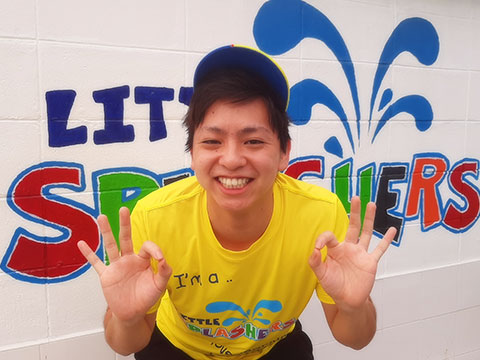 Teacher Hiro
Teacher Julien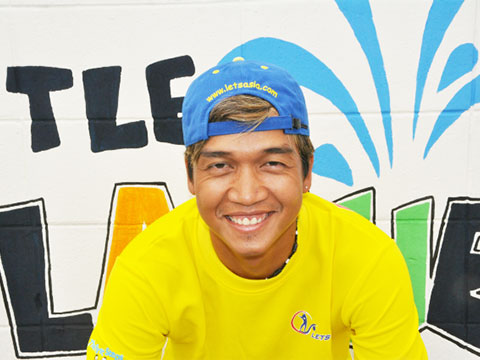 Teacher Orlando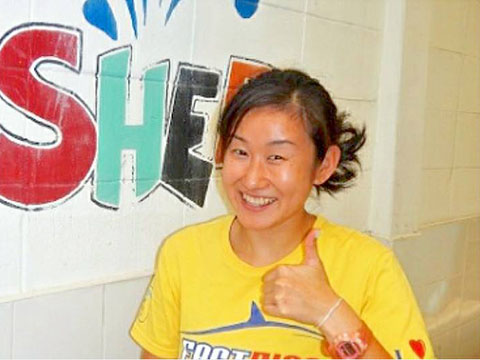 Teacher Takako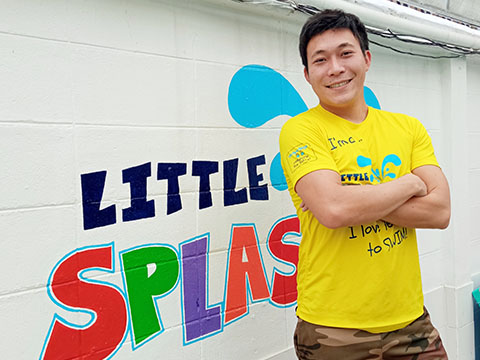 Teacher Takumi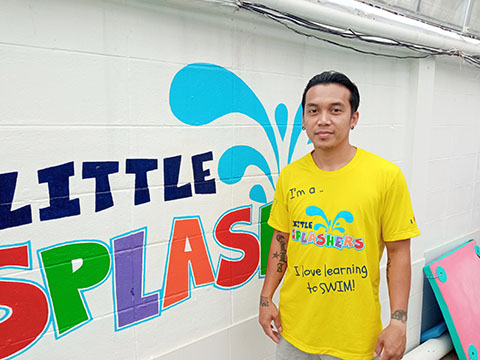 Teacher Jun