Join Lets Asia
Joining LETS ASIA as a member opens the door to a world of opportunity. Membership in LETS ASIA also includes membership with our Partners, who are all similar minded child focused businesses.
Children that want to take swimming lessons and joining our special events must join as members of LETS ASIA, while attending sports camps does not require membership.
Benefits of our Lifetime Membership
Discounts on Sports Camps and Merchandise at the LETS ASIA store.
No need to pay for membership again to take lessons from our Partners and/or other discounts.
No Need to pay again as membership is lifetime.
Membership for 3 or more children the 3rd , 4th etc. is 50% off and allows the 3rd or more child(ren) 50% off swimming or sports camp (when 2 other children from the same family are also swimming or at sports camps)
FEES: 1000B per child and 50% of for the 3rd or more child.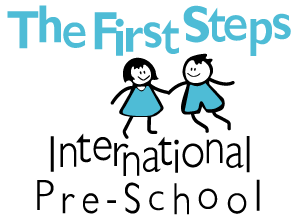 The First Steps International Pre-School - www.thefirststeps.ac.th **Discount of 50% on enrolment fees

BANGKOK SOCCER SCHOOLS www.bangkoksoccerschools.com ** No need to pay membership for BSS. (Uniform fees still apply)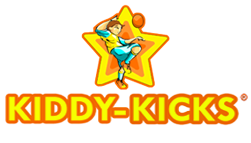 KIDDY-KICKS www.kiddy-kicks.com
**No need to pay membership for KIDDY-KICKS. (Uniform fees still apply)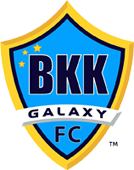 BKK Galaxy FC www.bkkgalaxy.com **No need to pay membership for Galaxy. (Uniform fees still apply)
Click on image to enlarge